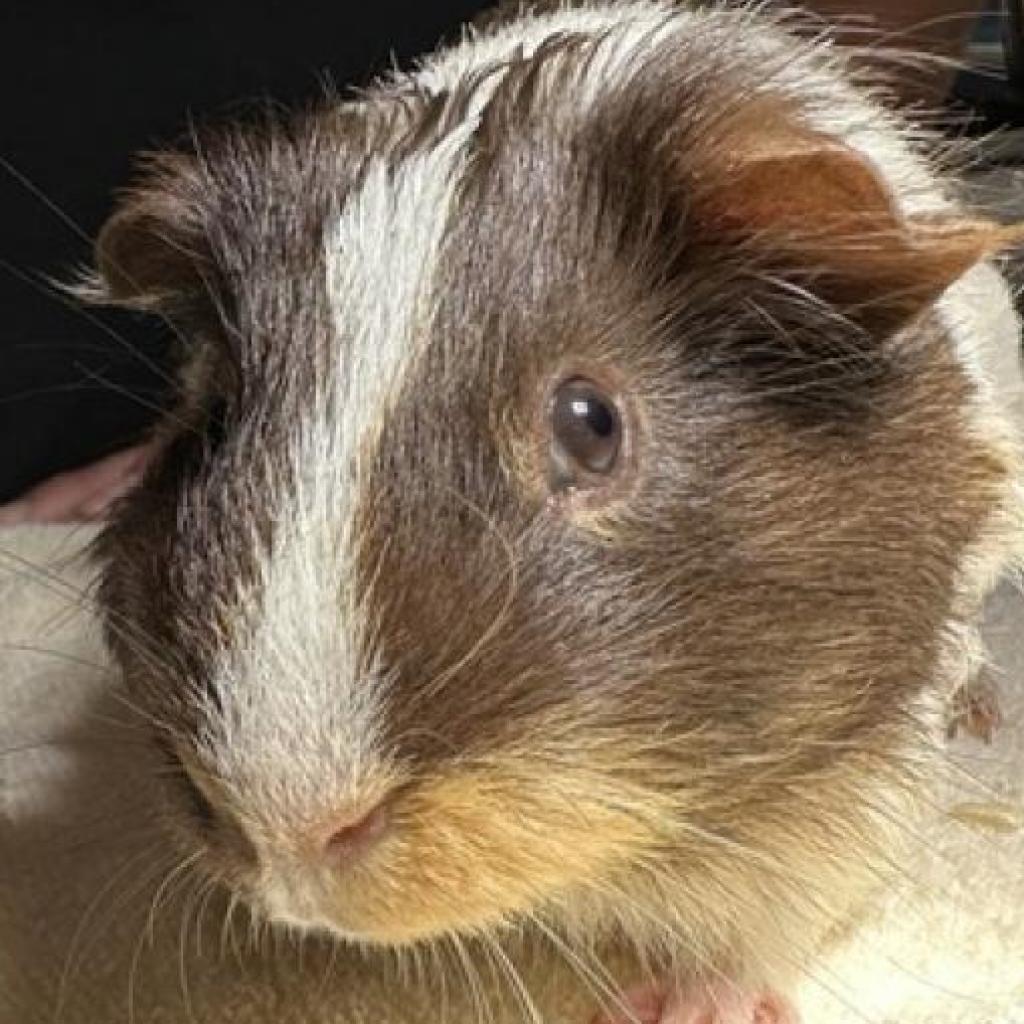 Meet Ivy *Bonded w/Fern*
Ivy and Fern are a bonded pair of sweet sisters who are looking to find their happy home together. They're sweet, silly, and can't wait to make it home with someone special like you!
Like most guinea pigs, Ivy and Fern like fresh hay and vegetables daily, many toys, tunnels, and huts to play with, and time spent outside their enclosure for exercise and socialization. Guinea pigs like these girls love attention and are very social animals. Ivy and Fern are excited to become part of your pack!
Ivy and her sis are currently in foster care, but would love to swing by the Adoption Center to meet you. Give us a call to set up an appointment and their foster mom will bring them down!