Get involved
Our community keeps us going. Find out how you can join our mission of being there for pets and their people.
Join Us
Whether you volunteer your time, open up your home to a foster pet, make a gift, drop off food & supplies or send your children to a humane education program, you are making a difference in the lives of thousands of pets. Thank you for being a part of our important work.
Events & Programs
Join us for an upcoming event.
November 29 @ 2:00 PM

Rescue Readers brings together elementary/middle school students and AWS resident pets for a half hour of literary-based confidence building. Thank you to Kennebunk Savings for sponsoring Rescue Readers for the 2023-2024 school year. With their generosity, this program is free to attend.

December 3 @ 2:00 PM

Learn & Play for puppies brings together training skills and doggone fun in short weekly sessions. Each session, led by one of our certified professional dog trainers, includes a mix of socialization, obedience training, life skills, play and fun!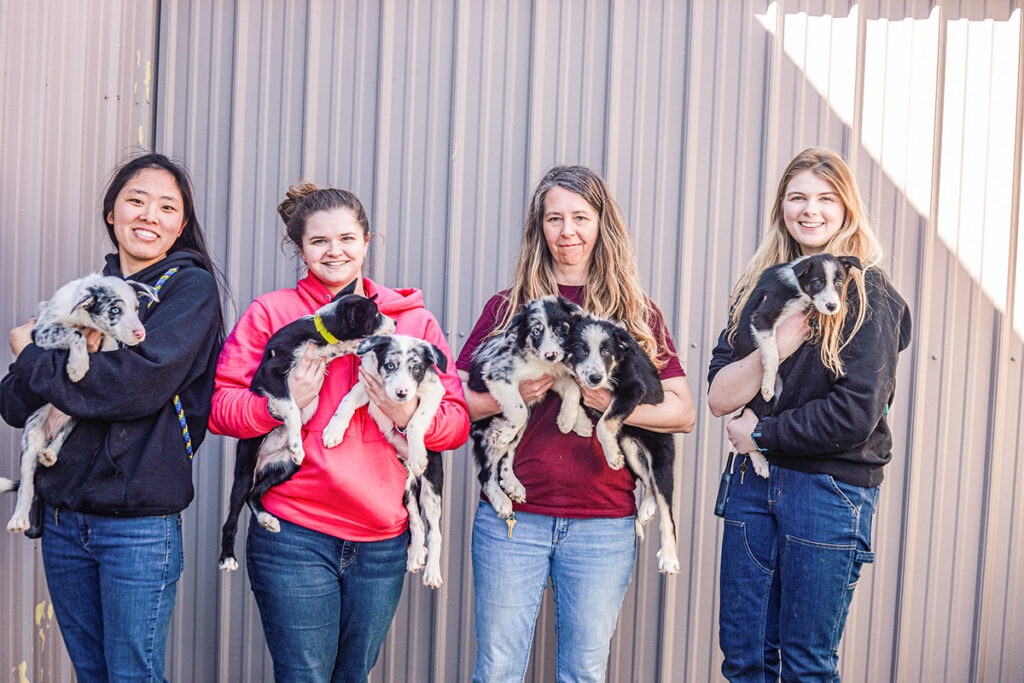 Our mission
Animal Welfare Society exists to serve as the safety net for lost and homeless pets and to provide access to affordable services and resources necessary for long term well-being, so pets and their families stay together and thrive.